Supplier of production automation packaging testing equipment !
Pledge
---
Product management
From product design, production, testing, after-sales service and other product production and service processes, we strictly follow ISO 9001 standards to establish a quality management system to ensure products and services that meet customer needs.
Mature technology
Guarantee that the equipment provided is brand new, unused, technologically advanced, mature and reliable, and meets the quality, specifications and performance requirements specified in the bidding documents and technical agreement in all aspects.
Treatment Guarantee
Ensure that the quality, specification, performance, quantity and quality of the equipment are carefully and carefully inspected before delivery, and product technical information is provided.
Device installation
Guarantee the time requirements of the demander, and send experienced engineering and technical personnel to the equipment installation site to assist the entire installation and debugging work until the equipment runs normally.
One year free warranty
After the equipment is put into normal operation, excluding equipment damage (including mechanical and electrical parts) caused by force majeure and human factors, free warranty service will be implemented for the first year from the date of purchase.
Free Lifetime Support
The online checkweigher (apparatus) purchased in our company provides free lifetime technical service support.
Right of interpretation
The company reserves the right of final interpretation of the above terms.
Manufacturer
The main products are sealing machine steel belts, small package automatic sorting scales, online automatic checkweighers, heat-sealing steel belts, ultra-high-speed checkweighers, steel belts.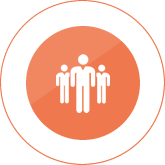 Customer demand
You can inquire in the following three ways Phone, Email, Fax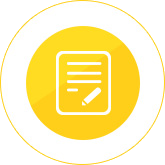 Will return quickly
Will ask carefully about the required specifications and requirements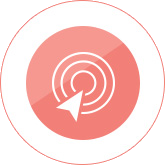 Make inspection
Advanced equipment, first-class technology,Quality Assurance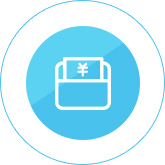 Technicians design
Designed according to customer needs high-precision product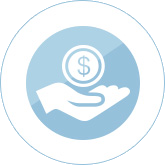 After-sales service
Investigate customer usage in order to better service